Climb search rankings, with tailored SEO support
The world of SEO can be a confusing one, a tricky maze of keywords, rankings and algorithms.
It's confusing, yes, but SEO is also a vital element of any digital marketing strategy. We understand how to play the game. We understand that effective search engine optimisation will help you to be discovered by the right people. It will allow you to connect with new and relevant audiences and grow your business.
We'll get to know you first. Then we'll create a strategy that satisfies your KPIs. We'll become your trusted partner for this process and guide you through the maze.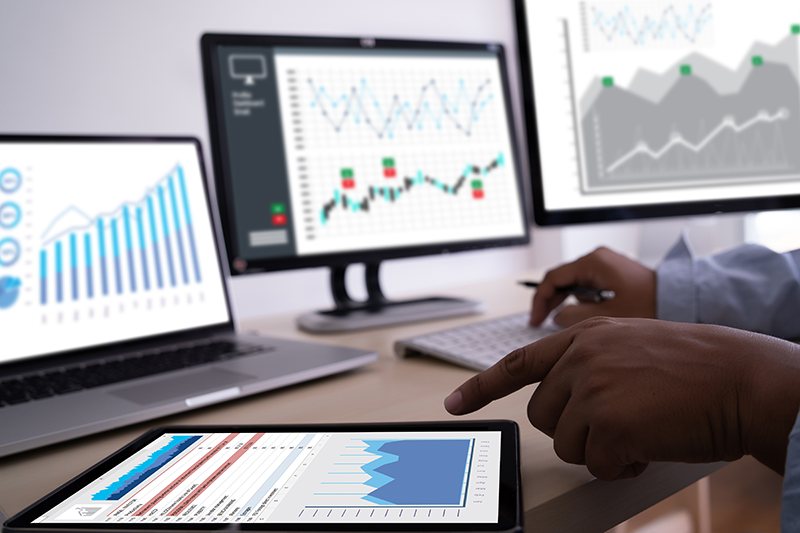 Want to get optimised? Let's chat!
If you haven't glazed over yet, why not click here for a deeper rundown of the specific areas we can help with…
On-Page SEO
We should start here. This is all about you – your website more precisely. We will go over it with a fine-tooth comb, reviewing everything from titles, to keywords, to copy and everything in between.
Then we'll optimise every aspect of your website. This process is crucial to you hitting the dizzying highs of top Google rankings!
Technical SEO / Page speed
Let us take a deep dive into your website. We'll audit your current offering and uncover the issues that might be causing you to drop down the organic rankings. Maximise the potential of your website now.
People move fast. They don't expect a web page to hold them up. They won't give it time to. They will simply click on to the next thing, that is as responsive as they demand. While internet speeds have grown exponentially, so too have the demands of websites. More high-quality imagery, video content, and plug ins than ever before, have the potential to slow your site right down. This can lose you visitors and lose you business.
We can correct the elements slowing your website pages down to produce lightening-fast page load times.
Content strategy
Your website needs engaging content and compelling copy, in order to cut through the crowd and please Google. Our team of copywriters and creatives can make content that will speak to your audience, and is tailored to what they are searching for.
Analytics and insights
We'll utilise Google Analytics to provide compelling insights into your campaign. What worked? What really didn't work? Let's work through it and build more effective future strategy.
Local SEO
Local people are searching for products and services like yours now! Are you showing up in their search results though? Let us review your content and keywords against Google's algorithm, to ensure you show up where they search.