Google is King – make it work for your business
The whole world is on Google. Why not advertise with them?
Google ads (pay-per-click) allow you to showcase your products and services online at the most opportune moment. Ads will only be displayed when specific searches that are relevant to your business are made. What's more, you will only have to pay if someone clicks on your ad. What's not to like?
It's detailed work though, and takes time to get set up in the right way. That's time you might want to invest on, say, actually running your business? We can help.
We have plenty of experience with helping our clients to set up Google ad campaigns. We'd love to get you going too. We can tailor make the approach depending on your budget, help you create your ads, select the best keywords and pretty much run the whole show for you, should you wish!
We are driven by detail. We'll continue to monitor your ad campaign the whole time it is live, and will constantly change and evolve it, to ensure you are getting maximum bang for your buck.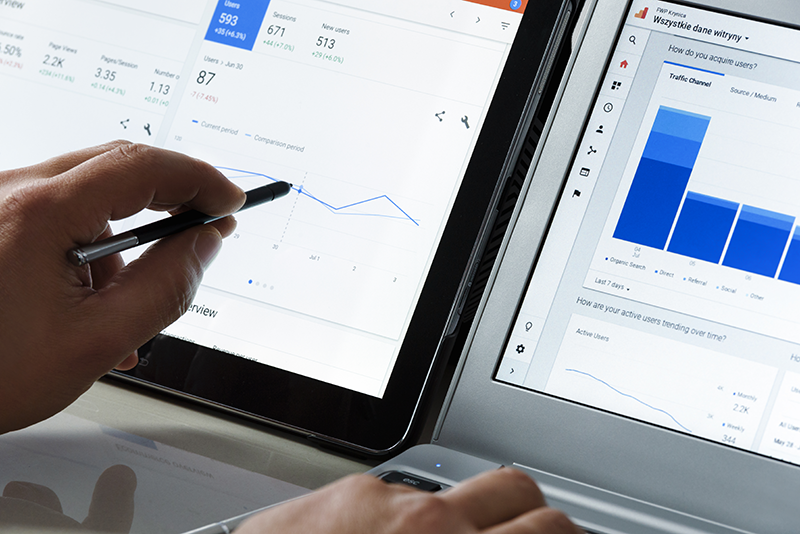 Give us a shout and let's get you on Google now.